Rama D. Jager, M.D., M.B.A., F.A.C.S.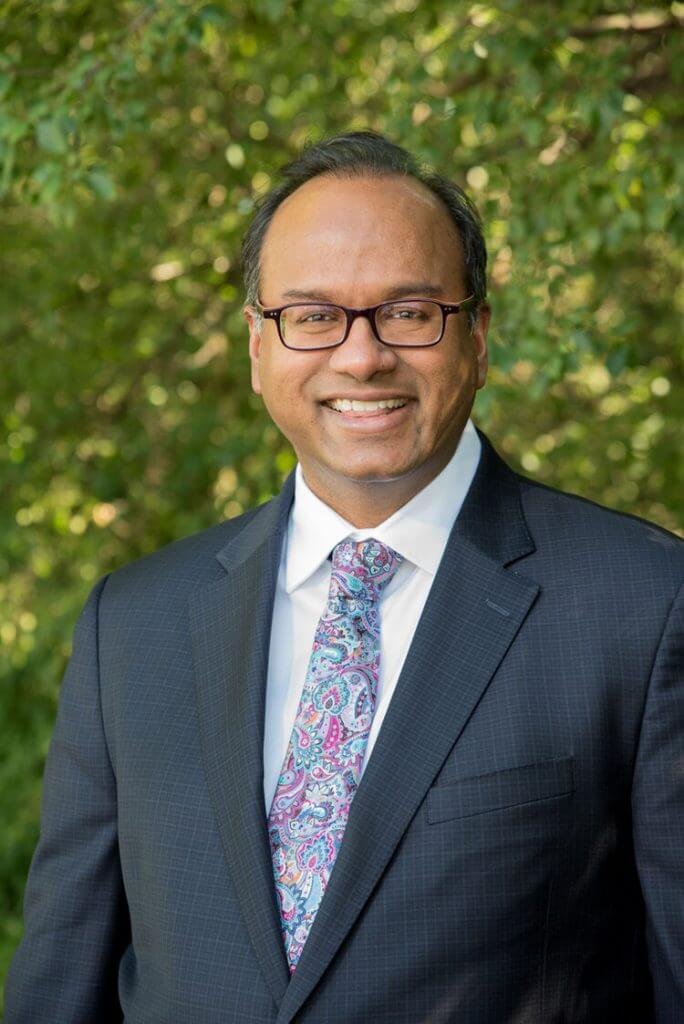 President and Managing Partner
Rama D. Jager, M.D., M.B.A., F.A.C.S., is a board-certified ophthalmologist and vitreoretinal surgeon. He is the President and Managing Partner of University Retina. He also serves as Clinical Professor of Ophthalmology at the University of Illinois at Chicago / Illinois Eye and Ear Infirmary.
Dr. Jager specializes in the medical and surgical diseases of the retina, vitreous, and macula, including age-related macular degeneration, retinal vascular occlusions, diabetic retinopathy, retinal detachment surgery, macular hole surgery, diabetic surgery, and epiretinal membrane surgery. He is also one of the few retina specialists worldwide trained to use the NAVILAS computer-navigated retinal imaging and laser treatment system.
Dr. Jager has authored over 60 scientific papers, book chapters, and national meeting presentations with published abstracts. He has also co-authored three books in ophthalmology, Age-Related Macular Degeneration: A Comprehensive Text and the third and fourth editions of the Massachusetts Eye & Ear Review Manual for Ophthalmology.
Dr. Jager is board certified by the American Board of Ophthalmology (recertified in 2014) and is a Fellow of the American Academy of Ophthalmology and a Fellow of the American College of Surgeons. He is also an active member of the American Society of Retina Specialists, the American Medical Association, and the Illinois Society of Eye Physicians and Surgeons.
Dr. Jager has made charitable care for the disadvantaged one of his lifelong missions. He has volunteered his professional time and organized medical mission trips to Africa, India, New Orleans, and co-founded the CURE Network (Collaborative Underserved Relief and Education) whose mission is to provide health care for the disadvantaged. More information about the CURE Network can be found at curenetwork.org. Dr. Jager cares for patients at University Retina headquarters in Oak Forest, Illinois. He is dedicated to the surgical teaching and mentoring of vitreoretinal fellows, residents, and medical students and new physicians, and has received awards for excellence in teaching.