Your Visit
Welcome to University Retina and Macula Associates!
Please make sure to bring all documentation required and review our appointment process below.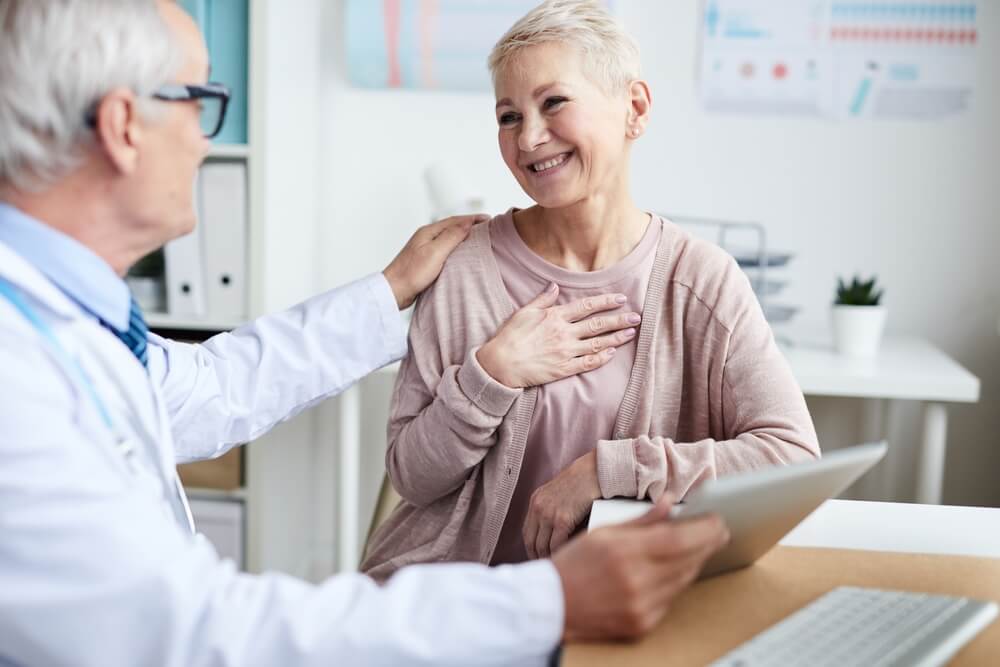 Your First Visit
At all of our convenient locations, our goal is to provide our patients with the most compassionate, ethical, state-of-the-art retinal care. The goal of our physicians is to partner with you during your retinal care journey. We will take time to examine your eyes, conduct testing and treatment and most importantly discuss and answer all questions about your retina needs.
Patient Registration
Please have these documents ready to bring to your first visit.
When you arrive to any of our locations, our excellent front desk staff will great you and ask for the following documents.
Intake Process
Following patient registration, one of our certified ophthalmic technicians will begin the intake process and the initial parts of the exam listed below.
Doctor Exam, Testing and Treatment
Do to our commitment, the first visit may take 2 hours. We pride ourselves on taking time with our patients to discuss their retinal needs and conduct any testing and treatment the same day to allow for the very best outcomes.
Follow-up Visit
This will be scheduled before you leave the office as directed by our physicians.