Fellowship Training
Vitreoretinal Fellowship
The University Retina / Illinois Eye and Ear Infirmary (UIC Department of Ophthalmology and Visual Sciences) Vitreoretinal Fellowship is a two-year fellowship designed for thorough and complete training in vitreoretinal diseases and surgery.
The fellow spends half of their time at University Retina locations, and the other half at the Illinois Eye and Ear Infirmary. Medical and surgical training will occur through close interaction with all of the faculty (Drs. Jager, Bhatt, Sheth, George, Mieler, Lim, Leiderman, Chau, Ulanski, and Chan).
Fellowship Diplomas are awarded by the University of Illinois at Chicago.
Fellowship Directors
Meena S. George, MD, PhD
William F. Mieler, MD
Clinical Responsibilities
The fellow will be exposed to a large volume of patients with a wide variety of exposure to not only common vitreoretinal conditions (e.g., AMD, diabetic retinopathy), but also unusual cases as well. This includes exposure to Retinopathy of Prematurity, Uveitis and Ocular Oncology.
Clinical time will be split between University Retina (Drs. Jager, Bhatt, Sheth, and Dr. George) and UIC (Drs. Mieler, Lim, Liederman, Chau, Ulanski, and Chan).
The fellow is always expected to treat patients with the utmost respect and kindness in order to maintain the culture of University Retina and UIC — namely a dedication to outstanding compassionate retinal care.
Surgical Responsibilities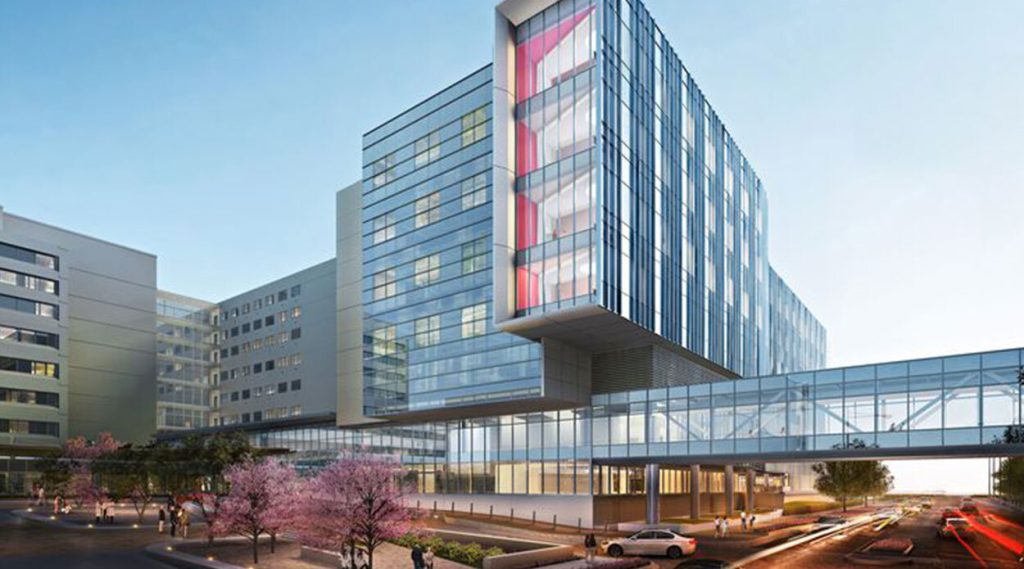 The fellow will be exposed and directly participate in a large volume of vitreoretinal surgery. The vast majority of the surgery will be with University Retina physicians (Drs. Jager, Bhatt, Sheth, and George) at Advocate Christ Medical Center, Advocate Good Samaritan Hospital, Elmhurst Surgical Center and Hinsdale Surgical Center. All surgeries will be performed under the direct supervision of an attending. The fellow will build a very strong foundation by learning the approaches, tools, and skills to perform surgical procedures including scleral buckling, pars plana vitrectomy, epiretinal membrane dissection, photocoagulation, retinotomy, retinectomy, and perfluorocarbon liquid, silicone oil, gas injection/removal, and scleral sutured and sutureless fixation of IOL. While at Illinois Eye and Ear Infirmary, there will be exposure to ocular oncology and pediatric retina as well. Surgical video recording is available for both review as well as submission of interesting cases.
Surgical cases will always take precedence over clinic while at University Retina. Emergent cases (e.g., endophthalmitis, etc.) can often occur after clinic, usually at Advocate Christ Medical Center or one of the other hospital sites. Advocate Christ Medical Center has state-of-the-art outpatient surgery pavilion and general operating rooms with extremely advanced surgical equipment and a 24-7 ophthalmology call team highly experienced in vitreoretinal care.
Educational Responsibilities
In addition to helping in the education and mentoring of UIC ophthalmology residents and medical students, the University Retina / UIC fellow is expected to participate in the following:
Weekly Departmental Illinois Eye and Ear Infirmary Grand Rounds (Wednesday Mornings)
Monthly Fluorescein Angiography Imaging Conference (Friday Mornings)
Monthly Retina Surgical Conference (Thursday Afternoons)
Chicagoland RABB Retina Study Club
Research and Academic Meetings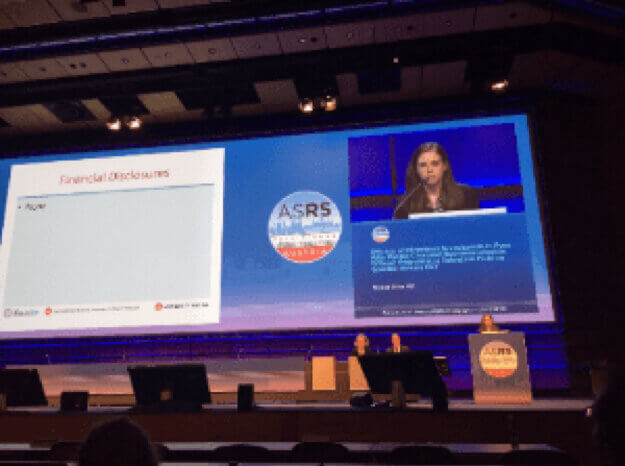 The fellow is expected to participate in clinical research. Each faculty member is involved in clinical and basic research projects. Each fellow is expected to submit at least one clinical retina manuscript per year for publication. A generous travel stipend is provided by University Retina every year to the fellow. The fellow is expected to attend the following national/international meetings every year:
ASRS Annual Meeting
AAO Retina Subspecialty Day Meeting
Midwest Ocular Angiography Conference Annual Meeting
Annual Advanced Vitreoretinal Techniques and Technologies(AVTT) Meeting
Annual UIC Retina Symposium
Annual Vitreoretinal Fellows Forum
Vitreoretinal Fellows Vitrectomy Courses (e.g., MEEI, Duke)
University Retina / UIC Vitreoretinal Fellowship
UPDATE: Please note that the 2021-2023 University Retina / UIC vitreoretinal fellowship has been filled. No further applications are being accepted.
One full-time, two-year fellowship is available only to graduates of ACGME-accredited ophthalmology residency programs and is available only to applicants with licensure to practice in the state of Illinois by the start of the fellowship in July 2020.
Dates of Fellowship: July 2021 to July 2023 (exact dates TBD).
Compensation: Year 1 at the UIC PGY-5 level / Year 2 at the UIC PGY-6 level.
Vacation: Twenty-four days of vacation per year are available, as provided in the UIC system (12 from time spent at University Retina and 12 from time spent at UIC)
CME Travel Stipend: Provided by University Retina
George Skopis MD-Current University Retina/UIC fellow
Ophthalmology Residency
Georgetown University Hospital/Washington Hospital Center
Medical School
Florida International University Herbert Wertheim College of Medicine
Undergraduate
The University of Florida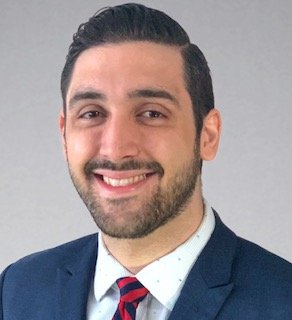 Previous University Retina /UIC Vitreoretinal Fellows
2018-2020 University Retina / UIC Vitreoretinal Fellow
Mathew Byun, MD
Will be working at The Retina Group (Columbus, OH)
2018-2020 University Retina / UIC Vitreoretinal Fellow
Ophthalmology Residency
University of Cincinnati
Medical School
Wright State University Boonshoft School of Medicine
Undergraduate
The Ohio State University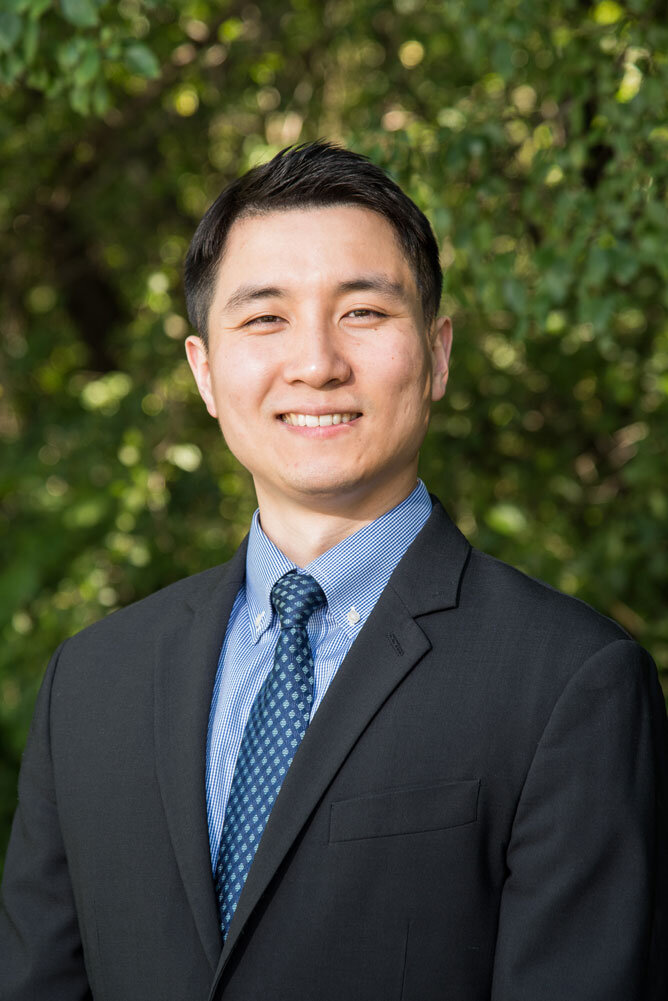 2016-2018 University Retina / UIC Vitreoretinal Fellow
Evan Dunn, MD
Retina Specialist of Tampa (Tampa, FL)
Graduated 7/2018 University Retina / UIC Vitreoretinal Fellow
Ophthalmology Residency
Indiana University Medical School
Medical School
University of Miami Miller School of Medicine
Undergraduate
University of Central Florida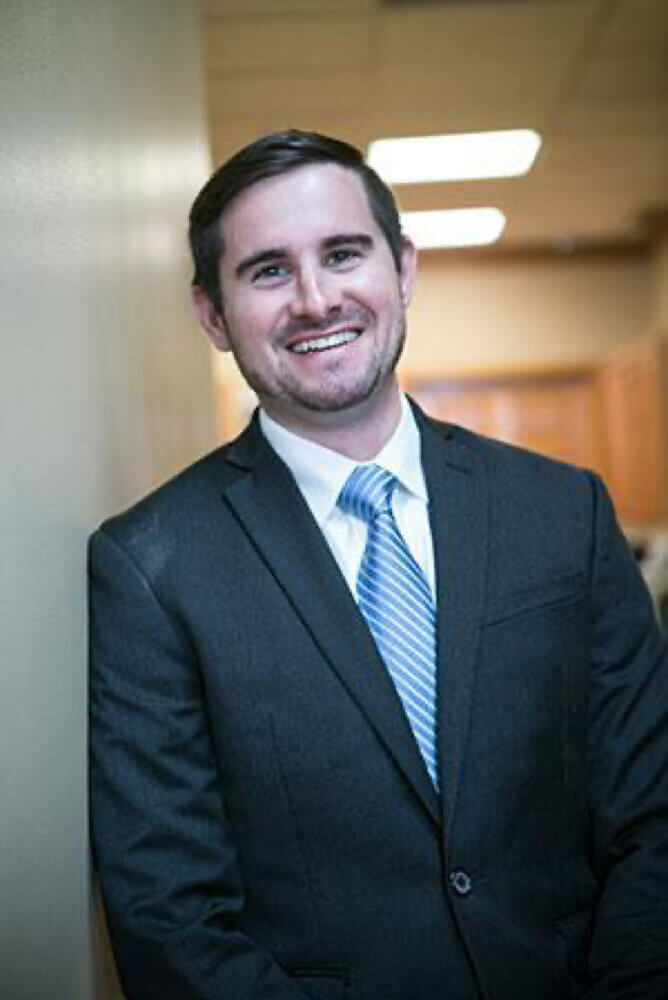 2014-2016 University Retina / UIC Vitreoretinal Fellow
Randee Miller Watson, MD
Retina Consultants of Michigan (Southfield, MI)
Graduated 7/2016 University Retina / UIC Vitreoretinal Fellow
Ophthalmology Residency
University of Illinois at Chicago
Medical School
Wayne State University
Undergraduate
Massachusetts Institute of Technology, Biology