5 Everyday Changes to Help Prevent Macular Degeneration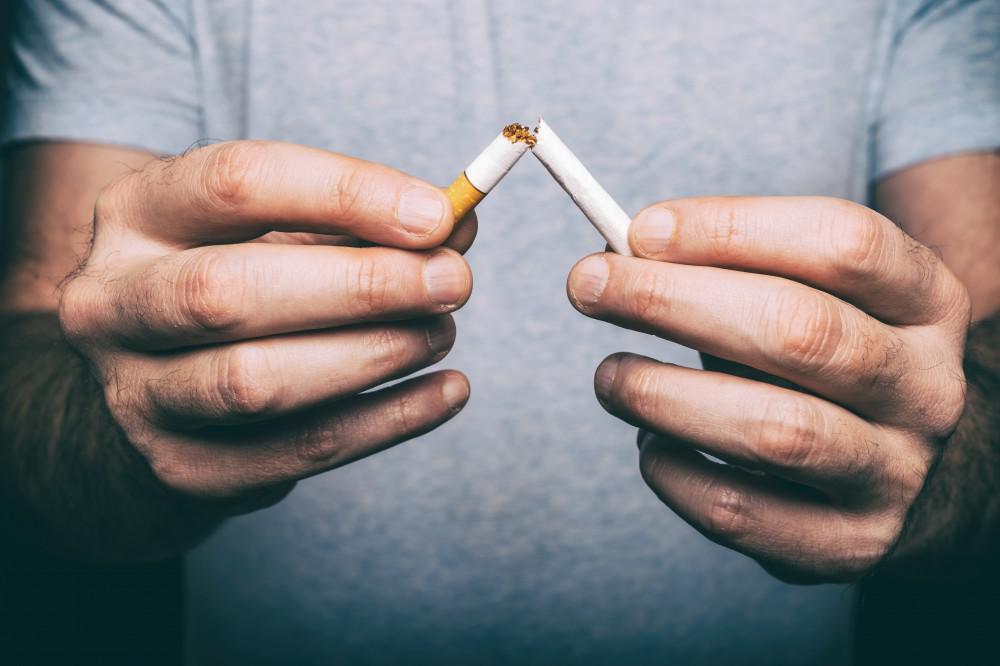 Macular degeneration, also called age-related macular degeneration (AMD), is the leading cause of vision loss in adults over 50. There is no cure for this degenerative disease, but through healthy lifestyle changes and early medical treatment, you can manage the disease and stop it from progressing.
Although the older you get, the more at risk you are of developing macular degeneration, it is not a normal part of aging. The good news is that through everyday, healthy lifestyle changes, you can help prevent macular degeneration.
While there are some risk factors for macular degeneration that you can't change — such as your age, race (whites are at a higher risk than other races), and family history — there are simple things you can do to lower your risk. Here are five simple changes that we at University Retina encourage you to implement today.
Stop smoking
Smoking puts you at risk for many health issues such as cancer, cardiovascular disease, and diabetes. In the case of macular degeneration, smoking doubles your risk of developing this disease. The sooner you quit, the better it is for your eyesight and overall general health.
Eat a healthy diet
Eating a healthy diet chock full of leafy green vegetables such as kale, spinach, and Swiss chard and fish boosts the antioxidants in your body. These antioxidants help protect against cellular damage from free radicals, which can contribute to eye disease.
Keep your blood pressure under control
High blood pressure can interfere with blood circulation, thereby restricting blood flow to your eyes. Lack of proper blood flow to your eyes can contribute to macular degeneration. One of the best ways to lower your blood pressure is to lose weight.
Exercise regularly
Eating a healthy diet and exercising regularly can help you lose weight or maintain a healthy weight. Studies show that maintaining a healthy weight doesn't only make you feel and look good; it can help you reduce your risk for many eye diseases, including macular degeneration.
Get an annual comprehensive eye exam
Because the early and middle stages of macular degeneration have few or no symptoms, the only way to detect macular degeneration is through a comprehensive dilated eye exam. Early detection is especially important to help slow down the progression of the disease and preserve your vision.
Symptoms — which include blurry vision, light flashes, and blind spots — often don't manifest until the late stages, when your vision is already impaired.
Do you think you have macular degeneration? Call one of our University Retina locations today or request an appointment online.
---